We are
The avidity
group
a*vid*i*ty [uh-vid-i-tee]
- noun "eagerness; a positive feeling of wanting to push ahead with something"; "enthusiasm or dedication", "to be avid"
CONTACT US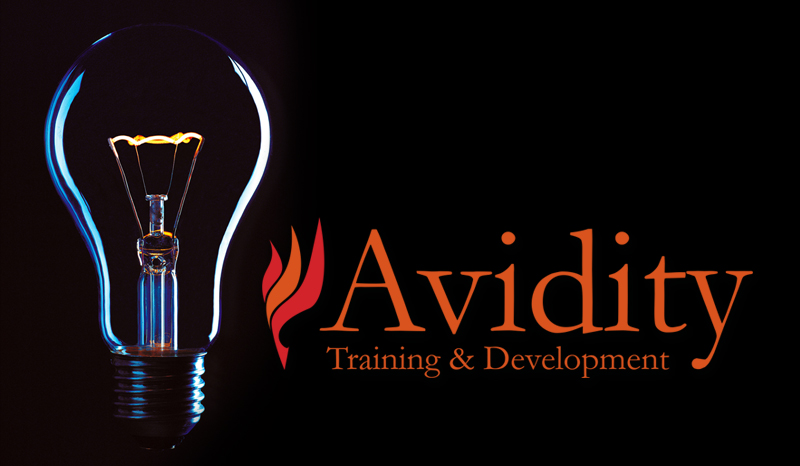 Training & Development
We here at Avidity Training & Development provide excellence in vocational education and training. From Community Services, Leadership & Management to Retail & Hospitality, we've got your training needs covered! Contact us today to begin your new education journey, See you soon. (RTO # 60153)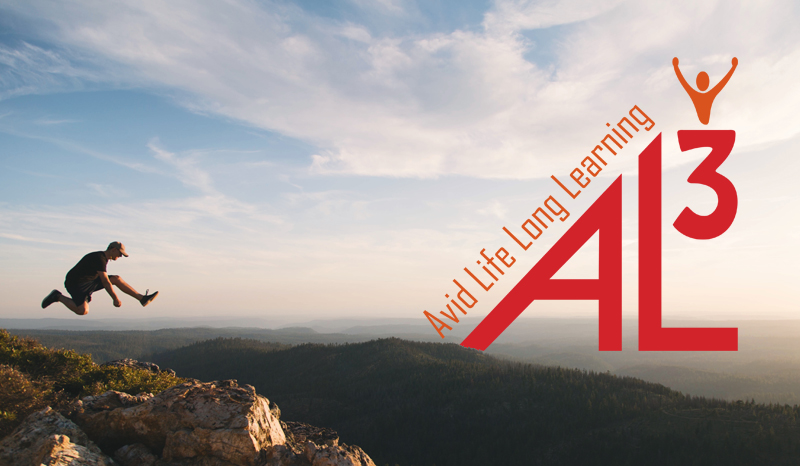 AVID LIFE LONG LEARNING (AL3)
Be an Avid Life Long Learner with AL3. The Team at AL3 works to support individuals and communities to reach their full potential.
This idea of "going beyond" where we are now to where we want to be is why AL3 exists.
Let us help you get where you want to be.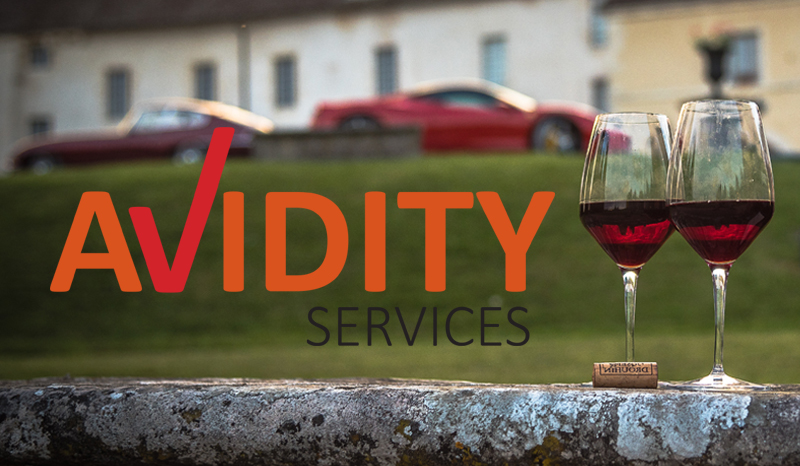 Functions - Events - Catering - Venues 
At Avidity our goal is to go further, higher & expand from what has been. We do this with a carefully crafted mix of innovation & excellence. Our Avidity Services team are no different, we provide products & services that exceed our client's expectations & we set the bar in terms of quality Hospitality & Events in Tasmania.
Enquire today to see how we can help you.